Our passion for creativity and our exceptional designs have enabled us to take an innovative approach towards portraying a company or brand in the best possible way to appeal to their audiences. We always make sure our designs and concepts wow our clients.
Testimonials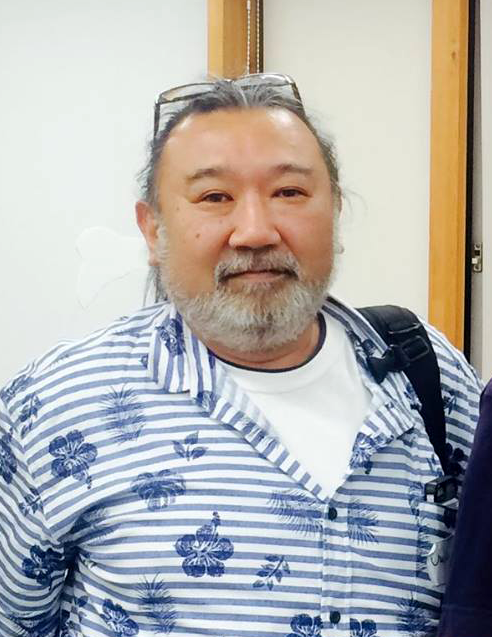 The core idea of a business is that it should be able to complete the assigned task on time. This was the code that the Genius team strictly followed. I was amazed by the fact that Niroj was able to complete our mission before the assigned time and had done it so tactfully that it was beyond our expectations. His knowledge was backed by his actions, and his actions gave the desired output I just want to say Kudos! To the Genius team. Masanori Uwai Founder and Director ECO Party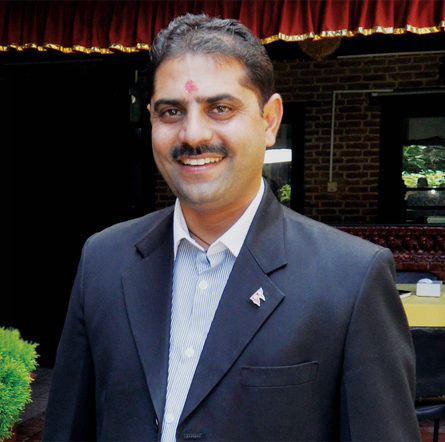 I have been involved with Genius Designs for 7 years. When I met Niroj, I knew that there was something in him that made me believe that he can achieve the task at hand and I was not wrong. He and his team have provided me with facilities that include Branding, Web design, Web Development, SEO, Online Marketing and Printing. In this competitive trekking business, he has provided me with an edge over my competitors. Rajan Simkhada Founder and Managing Director Earthbound Expeditions Pvt. Ltd.