LOGO DESIGN IN NEPAL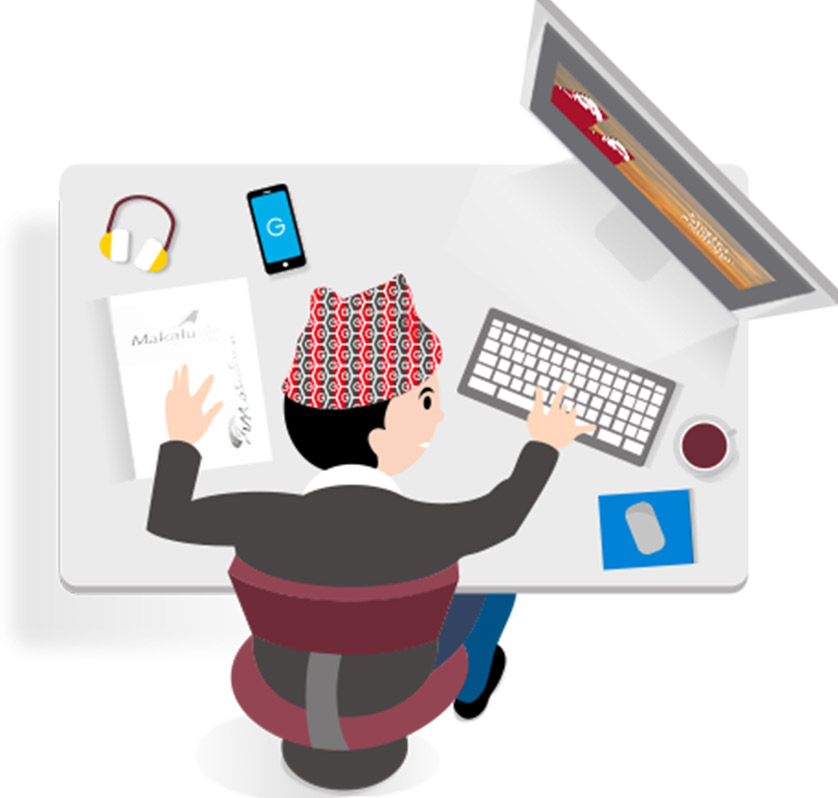 A typical proprietor is probably fed up by people lecturing him about the role of a logo in a business. The reason behind the paramount importance of the logo lies in the fact that logos are considered the heart of branding, and it possesses the ability to capture and promote recognition among the intended […]
Effective Visual Communication and its impact.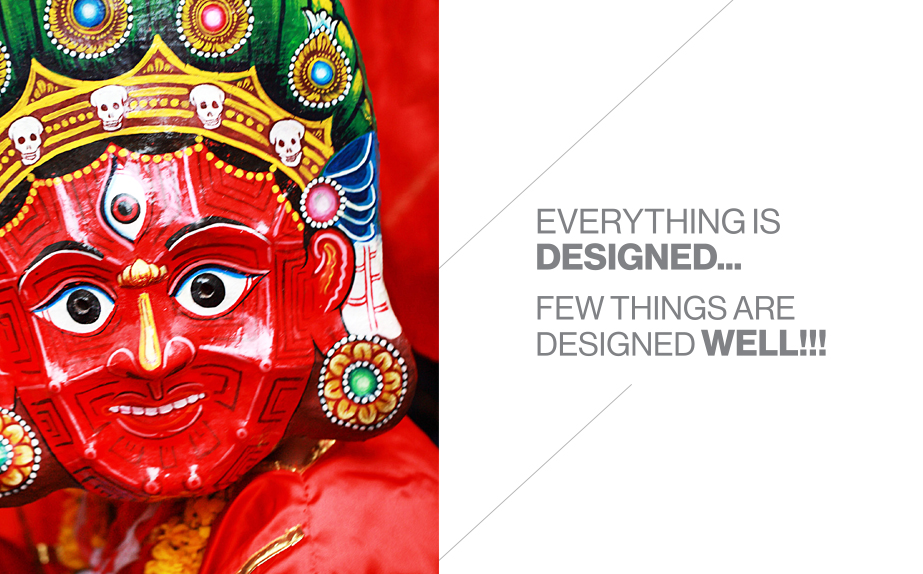 In the age where people buy what they see, it is now of paramount importance to business organizations and companies to portray themselves in such a manner that makes them appealing and simultaneously differentiate them from the crowd. The technique that is used to convey the intended message to the desired audience is Visual Communication, […]
THE DREAMS AND FAMILY OF GENIUS IS GETTING BIGGER AND SO IS OUR WEBSITE!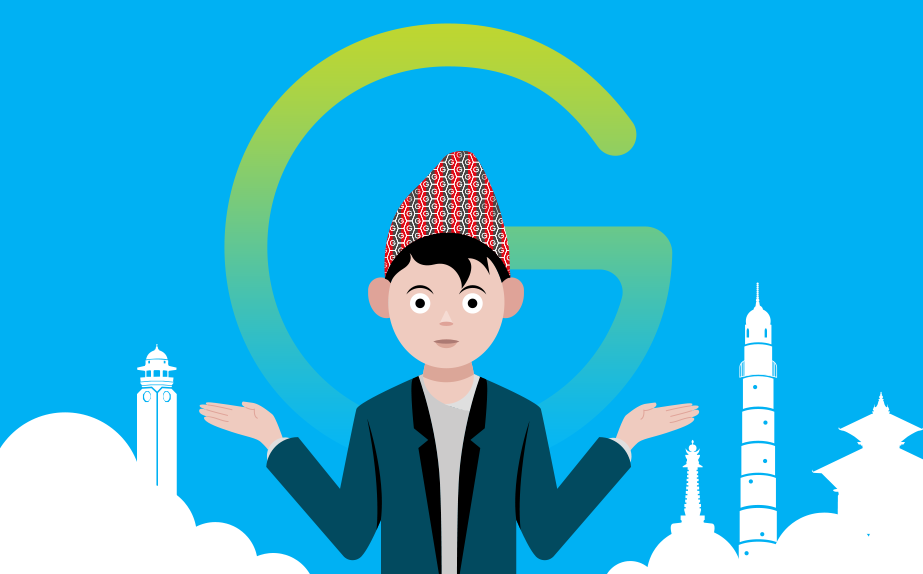 After months of meticulous planning and going through countless trails, we are more than excited to announce the launch of our new website. You might be asking how does it differ from the previous one? We value our customers above everyone else, and we'll admit that the predecessor website was not always informative and performant. […]