THE DREAMS AND FAMILY OF GENIUS IS GETTING BIGGER AND SO IS OUR WEBSITE!
September 9, 2018
Category: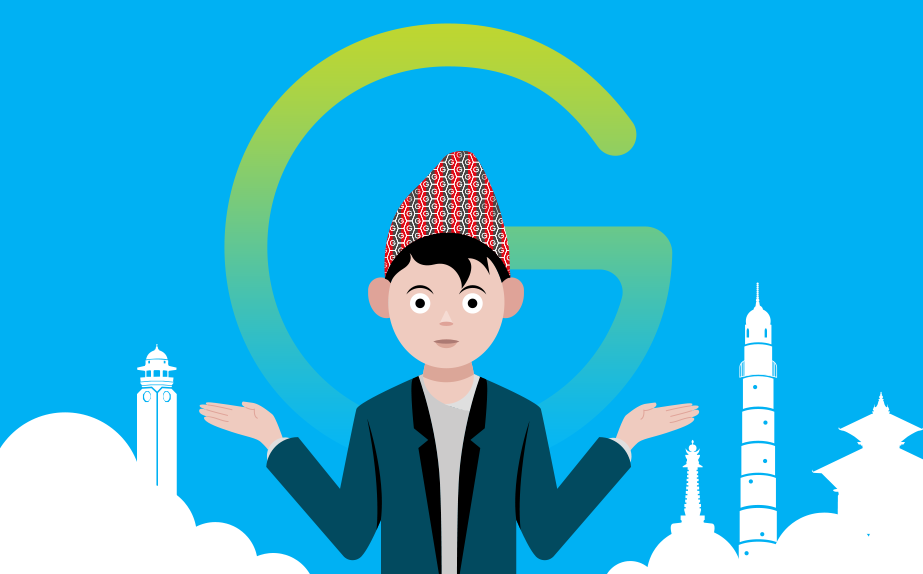 After months of meticulous planning and going through countless trails, we are more than excited to announce the launch of our new website. You might be asking how does it differ from the previous one? We value our customers above everyone else, and we'll admit that the predecessor website was not always informative and performant. Let's try one more time. We are highly interested in attracting and retaining our customers by keeping them informed in the best possible way, and our new website perfectly encapsulates our spirit.
Our primary objective with this website is to strengthen the Genius brand by sharing our creative and design perspectives among the clients and creative designers.
We believe in a minimalist design approach. The updated website includes a better user experience for all devices, and we've improvised the structure to enable easy accessibility. The site comprises of integrated social media buttons for Facebook, Instagram and Twitter to foster improved communication with clients.
To redesign a website is a mammoth task, but through collaborative performance and a positive mindset, we achieved our target. Thank you all for your continued support and guidance, and we look forward to hearing any feedback from you.
Tagged in: