Effective Visual Communication and its impact.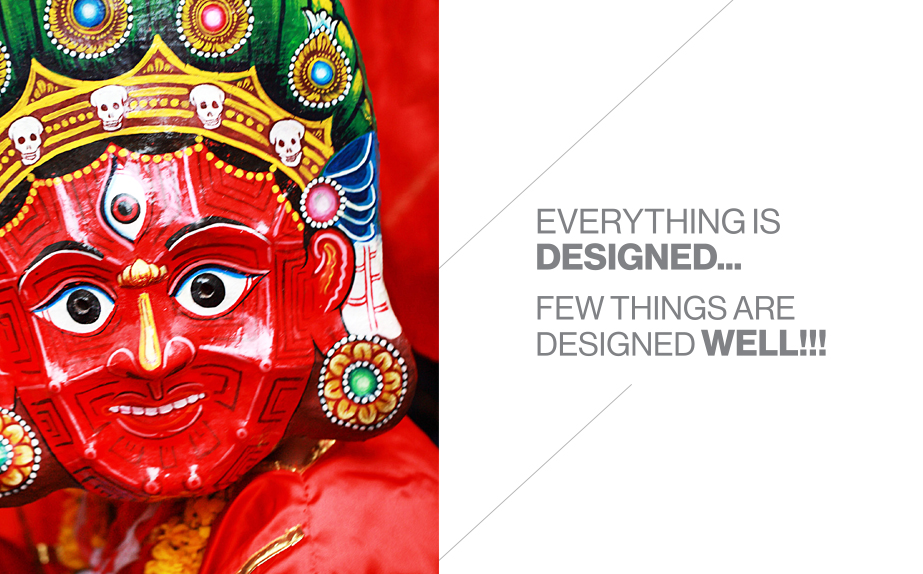 In the age where people buy what they see, it is now of paramount importance to business organizations and companies to portray themselves in such a manner that makes them appealing and simultaneously differentiate them from the crowd. The technique that is used to convey the intended message to the desired audience is Visual Communication, and if we were to go into more detail, then it is Graphic and Website Designing.
A question might hit you, does visual communication affect the customer rate? Well, let's take an example of Adidas. The company has a great brand name, identity and whenever they do an advertisement, people get attracted to it and purchase their product. You see where I am taking you right? A strong brand combined with an equally powerful visual communication tool makes a business untouchable, and it can quickly achieve the desired target of increasing the customer rate.
We've understood the link between visual communication and customer turnover rate so now let's shed some light on the significant importance of visual communication. First and foremost, it is time-saving and can communicate the intended idea in an instant instead of a thousand texts. The use of logos, colors, graphics give a massive boost to the company's brand image and builds awareness of the company's model. The crucial advantage that visual communication possesses is that it remains in the minds of the customers and it can be easily figured out by anyone. Here are some facts that help solidify the idea as to why visual communication is needed.
Almost 50 percent of our brains are involved in visual processing.
People only remember 10 percent of what they hear after three days, but if a relevant image is paired with that same information, retention goes up to 65 PERCENT!
People following directions with illustrations do 323 percent better than those following text directions alone.
Depending on the nature of the company, visual communication can be done through tools like Branding, Website and Infographics etc. Detailed and thorough research is to be done to find out the ways regarding the implementation of the plan.
Tagged in: